Tsui Lik Hang 徐力恆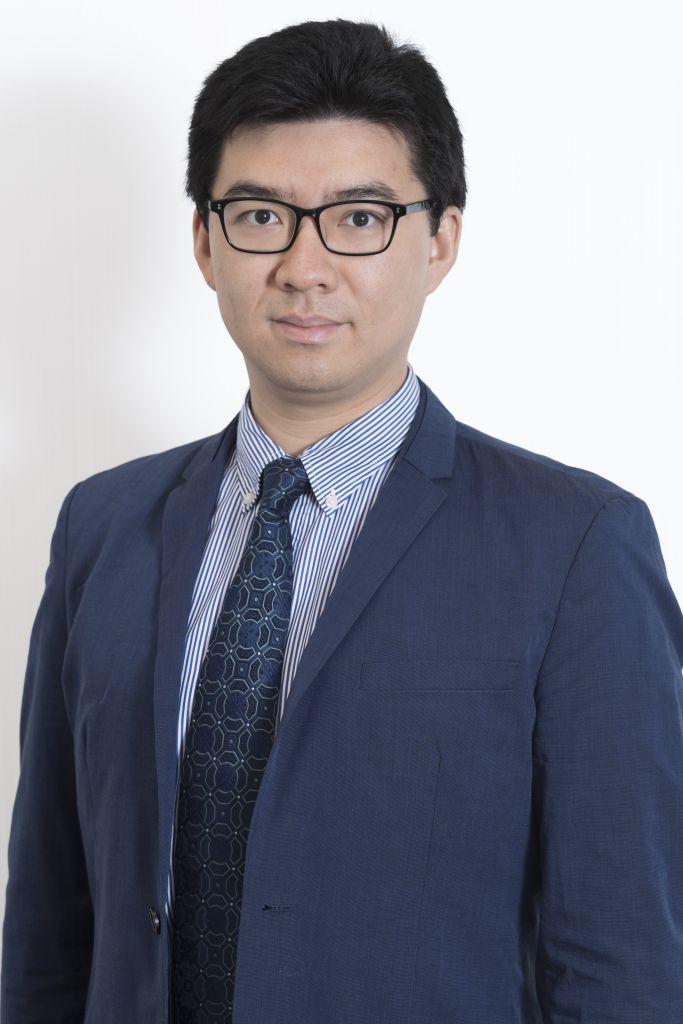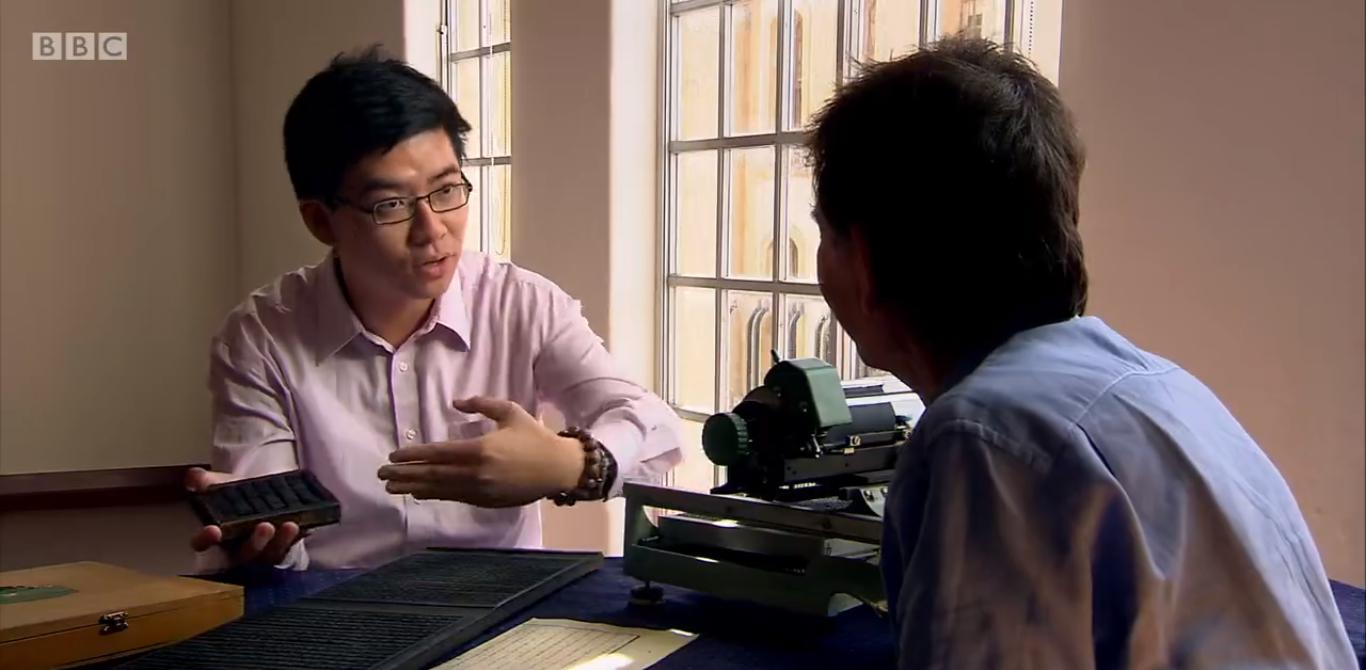 Tsui Lik Hang 徐力恆, alumni of HKAGE, is elected as a Fellow of the Royal Historical Society in 2022 in recognition of his outstanding contribution to historical scholarship. Founded in 1868, the Royal Historical Society is a prestigious learned society, membership organisation, and charity. It is currently the foremost society in the UK working for historians and history. It is also an international community, with the latest intake of Fellows coming from the UK, Australia, Canada, Hong Kong, Ireland, Israel, the Netherlands, South Africa, Spain, and the US.
Dr. Tsui now teaches Chinese history and culture in the Department of Chinese and History at the City University of Hong Kong. Back in his secondary school years, he attended gifted education programmes in Hong Kong. He still recalls the interview he attended for the selection as a gifted student, where he had a heated but thought-provoking debate with other students. He later had the chance to attend a series of workshops on Chinese culture given by scholars from the University of Hong Kong and elsewhere. In these Dr. Tsui had his first taste of university-level lectures and tutorials, including by professors David Faure and Fung Kam Wing, that led him to think about aspects of Chinese culture that he previously knew nothing about. These and other training programmes opened up his horizons and cemented his determination to build his knowledge of China's past.
He later attended Peking University for his undergraduate degree in History, where he gained an Outstanding Graduate Award after studying for four years. With the support of a Rhodes Scholarship, he went on to complete a doctoral degree in Oriental Studies at the University of Oxford. His research focuses on the Song dynasty, socio-cultural history of premodern China, and the digital humanities. He has also taught and worked at the University of Oxford, Harvard University, Max Planck Institute for the History of Science, and the University of Hong Kong.
He is currently authoring a book on epistolary culture in Song China (10-13th centuries) and planning another one on digital humanities research in China. Alongside the Royal Historical Society fellowship, Dr. Tsui is also a Fellow of the Royal Asiatic Society of Great Britain and Ireland. He has also written about history and culture in various media and online outlets. He looks forward to chatting with members and alumni of HKAGE who are studying the arts and humanities.
(This article content is provided by Tsui Lik Hang.)